Handcrafted Contemporary Jewelry
and Art Objects Made in America.
Virtual Shopping Available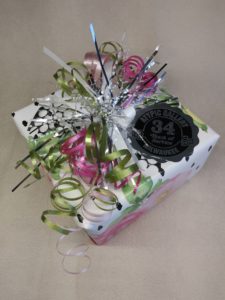 Call or Text:   Debbie  (414) 412-1454
Atypic Gallery represents American artists from across the United States, including many regional and local artists. Founded by sisters, Denise and Deborah in 1986, our focus is on handcrafted jewelry and art objects.  You will also find purses, scarves and much more all proudly made in the USA.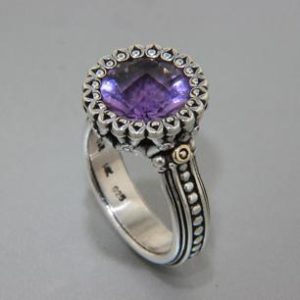 We invite you to come and experience the vast creativity, styles and mediums of high-quality American craftsmanship at affordable prices.  Whether you are looking for a gift for a special occasion, a piece of jewelry or an art object  to adorn your home you will find a wide selection of unique and beautiful pieces, all made in America.  We are happy to assist you in making just the right selection!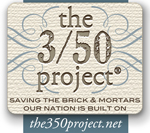 We support The 3/50 Project which seeks to promote and strengthen independent brick and mortar businesses owned by people in the community.  Download their app and find local businesses in your area.
Thank you for your support!